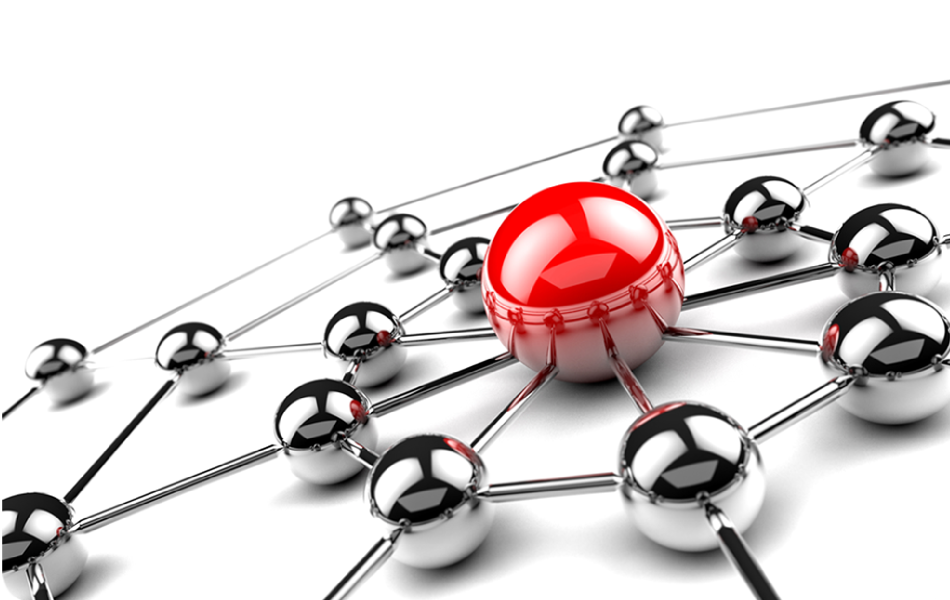 cx-solutions is your IT Security Service Provider for companys with branches and offices, data networks, Cloud-, Internet- and Backup-Applications. cx-solutions ensures Business Continuity over LAN, VPN and Internet. Delivery and Management of Firewalls for Networks, Server, Onlineshops and more. Secure connection for branches, locations, offices, service and partners worldwide to your headquarter. Protection and encryption for E-Mail, Clients, Mobile Devices, Backup, Webapplications. Diamond Partner of Barracuda Networks Inc.
Legal Info
Responsible for the content of this site:
Olaf Hansel
Company:
cx-solutions GmbH
Registered Office:
Im Schlossberg 6/1, 78078 Niedereschach, Germany
Contact:
Telefon +49 (0)7728 644488, Fax +49 (0)7728 644622
Company Type / Reg. Court:
GmbH, Amtsgericht Freiburg i.Br. - HRB 709282
General Manager:
Olaf Hansel
Design and Technology:
Programming:
cx-solutions GmbH
Pictures:
&copy rangizz / lznogood / carloscastilla / freshidea / lucadp / mipan / genialbaron / bluedesign / nabihaali / beermedia / electriceye -
www.fotolia.de
/ Kreation: Rolf Zahel -
www.zak-design.de
Webhosting:
cx-solutions GmbH
Legal Disclaimer:
copyright of this page belongs to cx-solutions GmbH
The contents of these pages were prepared with utmost care. Nonetheless, we cannot assume liability for the timeless accuracy and completeness of the information. Our website contains links to external websites. As the contents of these third-party websites are beyond our control, we cannot accept liability for them. Responsibility for the contents of the linked pages is always held by the provider or operator of the pages.
In general, when visiting the website of cx-solutions, no personal data are saved. However, these data can be given on a voluntary basis. No data will be passed on to third parties without your consent. We point out that in regard to unsecured data transmission in the internet (e.g. via email), security cannot be guaranteed. Such data could possibly be accessed by third parties.
See also -->
Privacy
.